Welcome to the COO's office. I'm the COO!
Haruhiro Tsujimoto
Mr. Tsujimoto was born in the Osaka prefecture in 1964.
He started working part-time at Capcom while attending university, where he gained experience in many fields such as equipment repair. He was appointed as COO in 2007, and remains in that position to this day.
Most Memorable Game

Resident Evil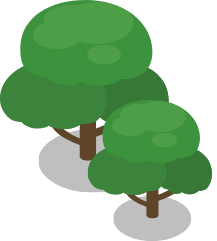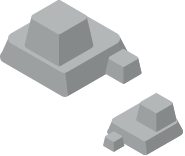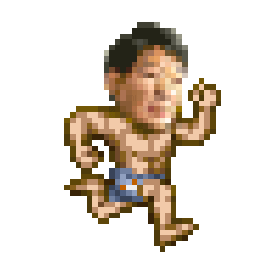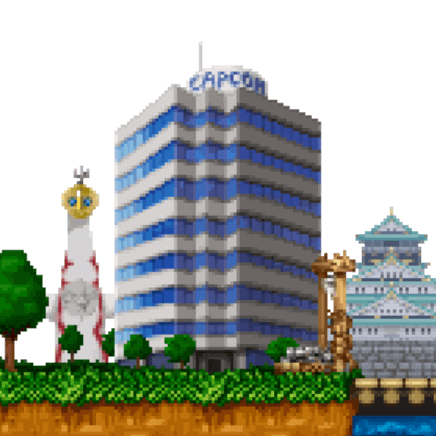 Capcom's Founding
Starting as a part-time employee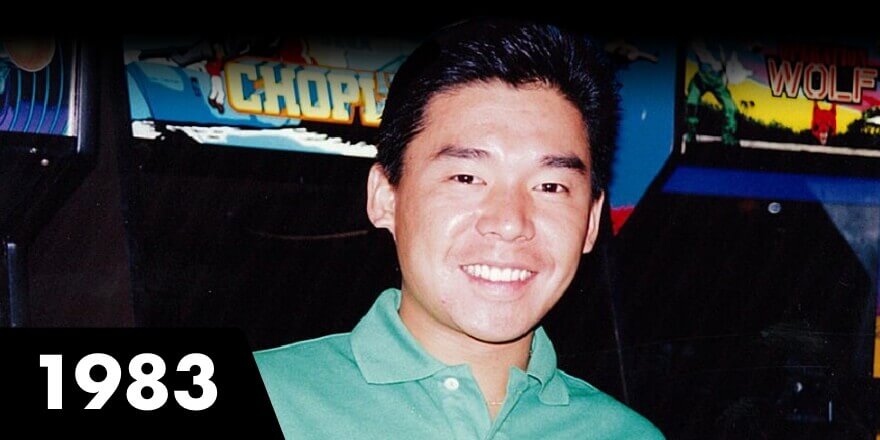 I started working at Capcom as a part-time employee due to my strong interest in the family business. I then joined as a full-time employee after graduating from university in April of 1987. I support my father, the then president and current chairman, with an unwavering determination to succeed in the gaming industry.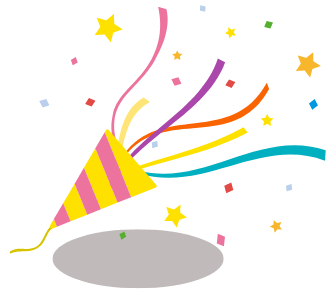 I'll seek out anyone stronger than me.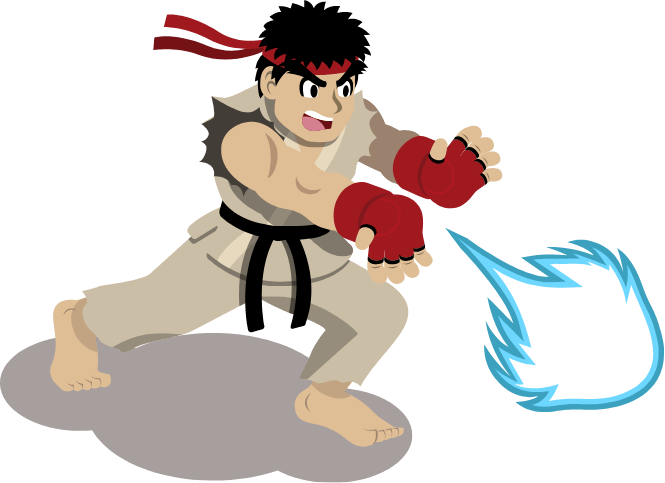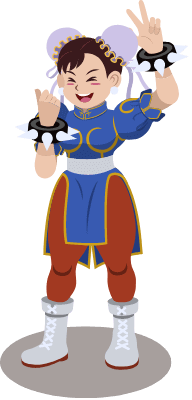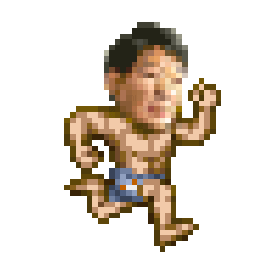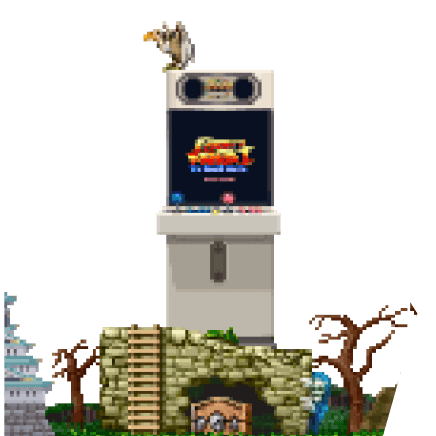 Street Fighter II's Success
The Origin of Sales and Management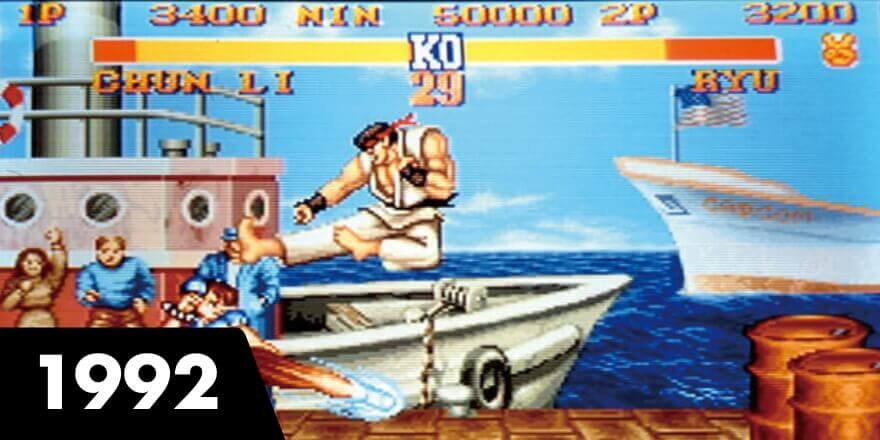 I became deeply involved in expanding Capcom's arcade facilities in an effort to support the massive hit Street Fighter II and the subsequent fighting-game boom. The experience I gained managing the daily operations of the individual locations was my basis as a businessman.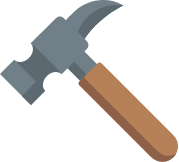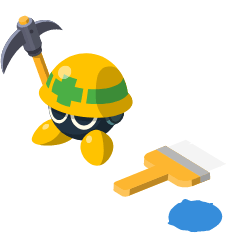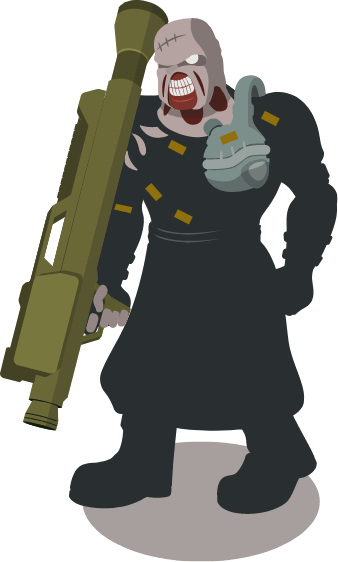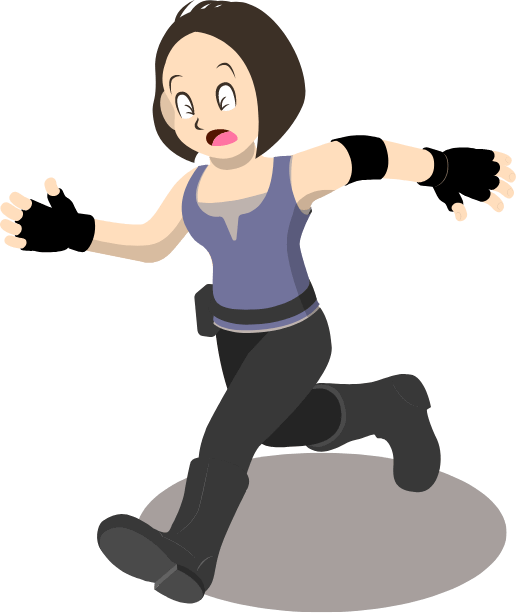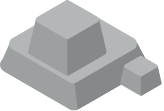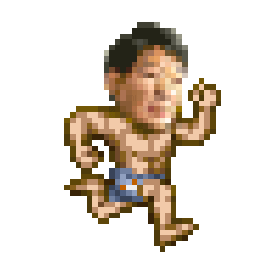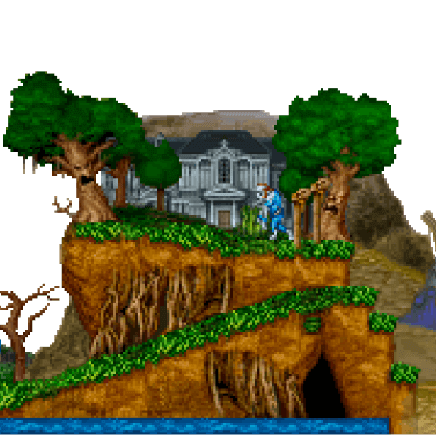 Console Games Business Direct Sales
Revolutionizing the Sales Structure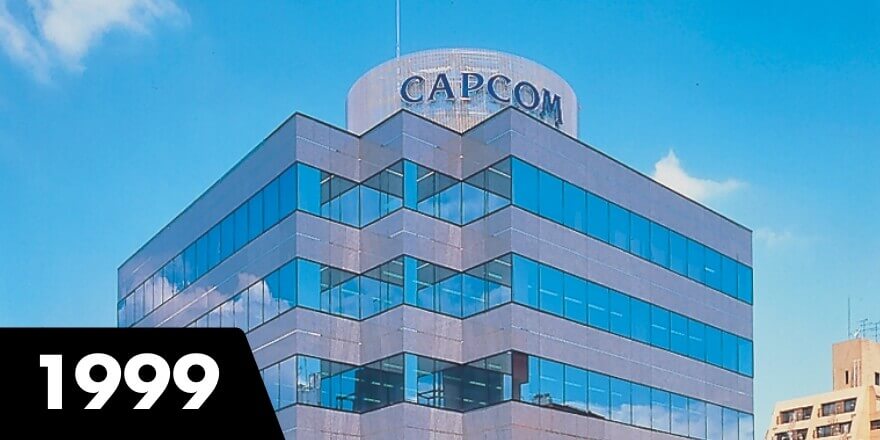 With the release of Resident Evil 2, the company gains an awareness of inventory management in the marketing industry, and transitioned to a direct sales system for its home console games. This company milestone contributed to the foundation of the current digital sales strategy.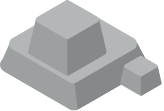 Suggestion: Take that!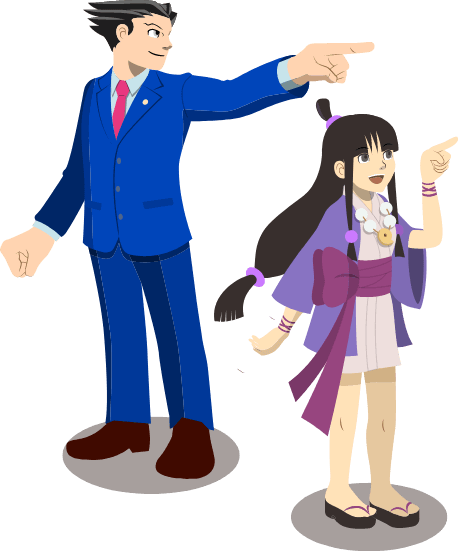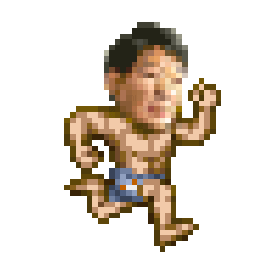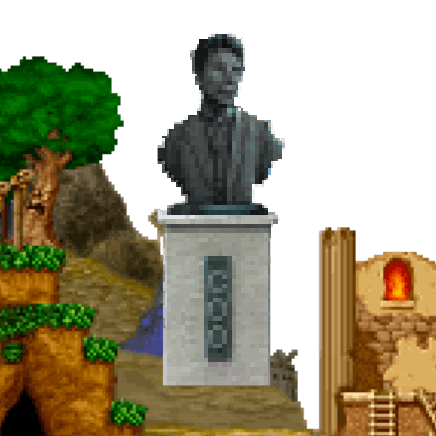 Appointed President
Single Content Multiple Usage Strategy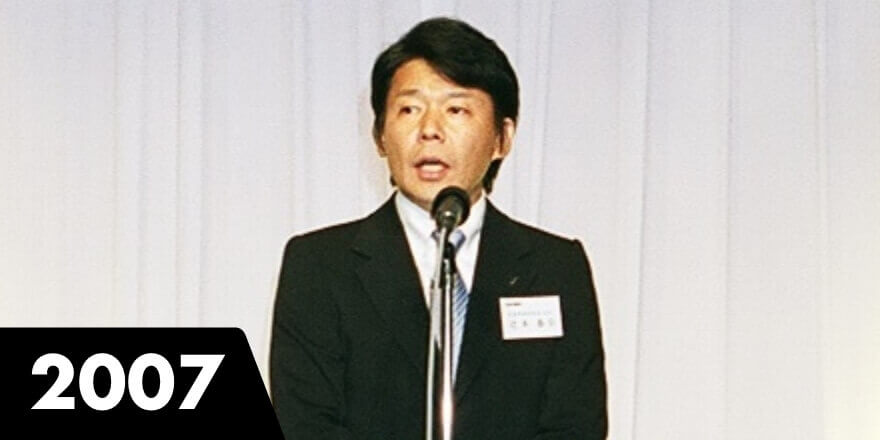 Upon my appointment to the position of company president, I promoted the Single Content Multiple Usage growth strategy. I also pursued global and digital business strategies in order to help guide the company toward an even brighter future.
It's only natural that a Sumo wrestler should become the World's Strongest!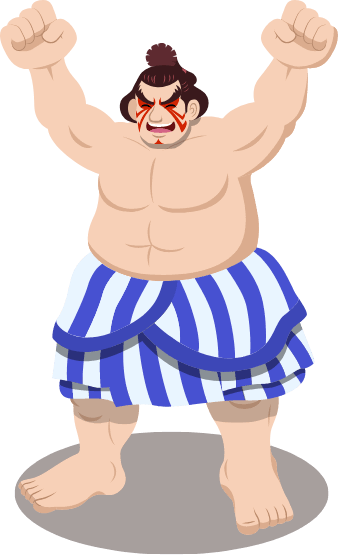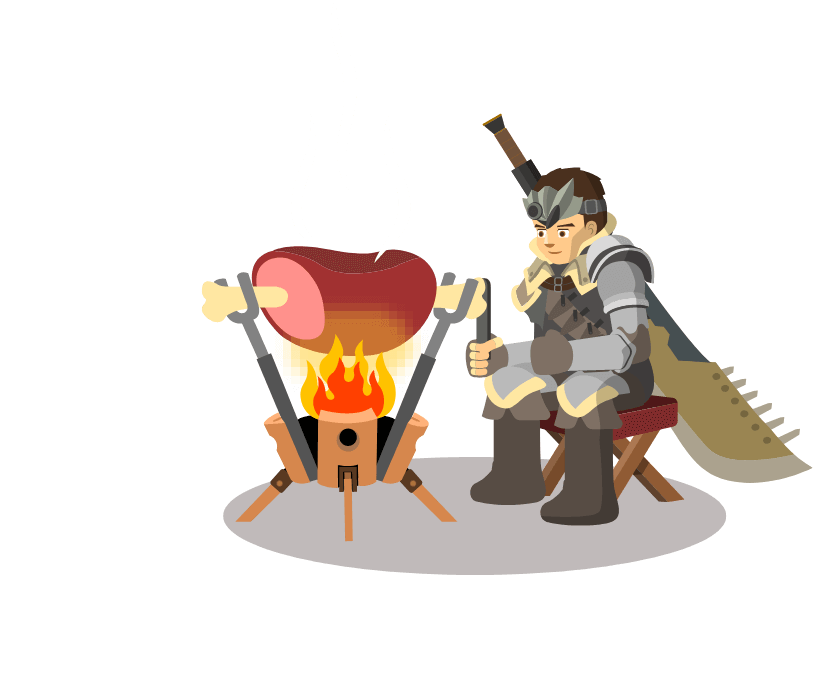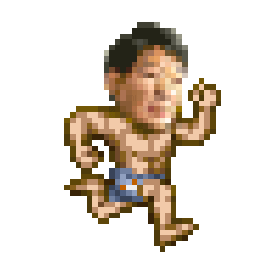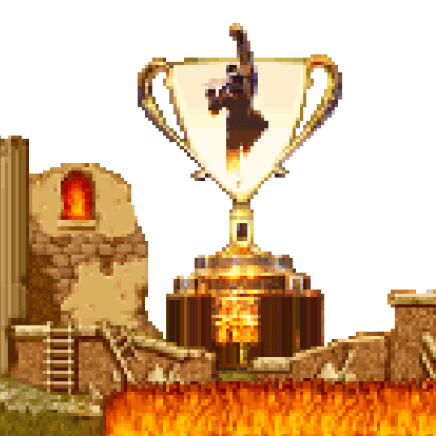 Launch of the Capcom Cup
Establishing an eSports presence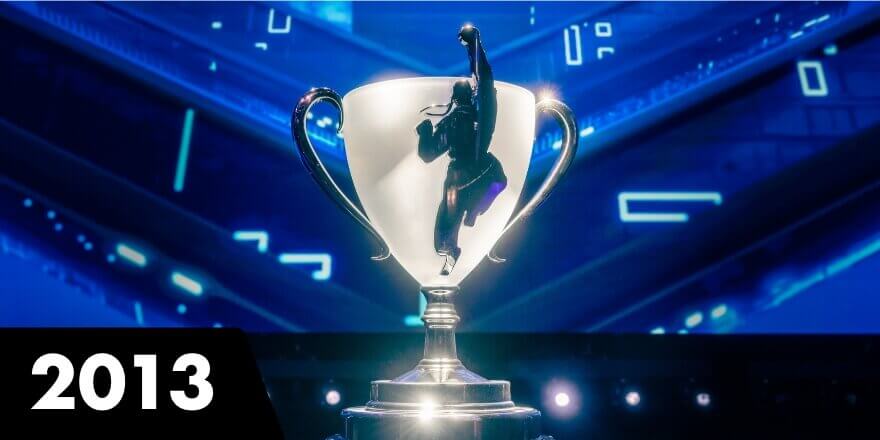 The Capcom Cup debuts as a worldwide tournament for the Street Fighter franchise. It proves a bold new first step for taking an active role in the promotion of the burgeoning eSports industry.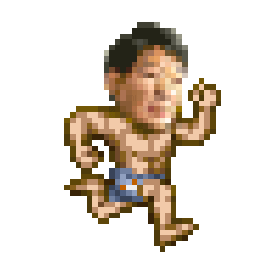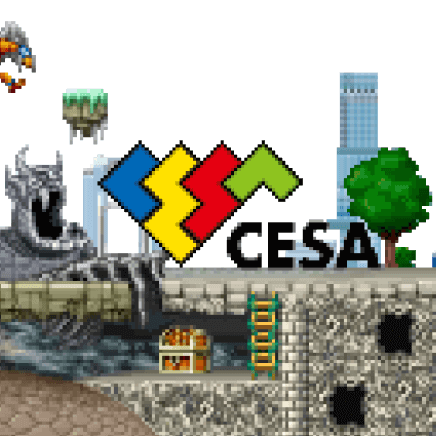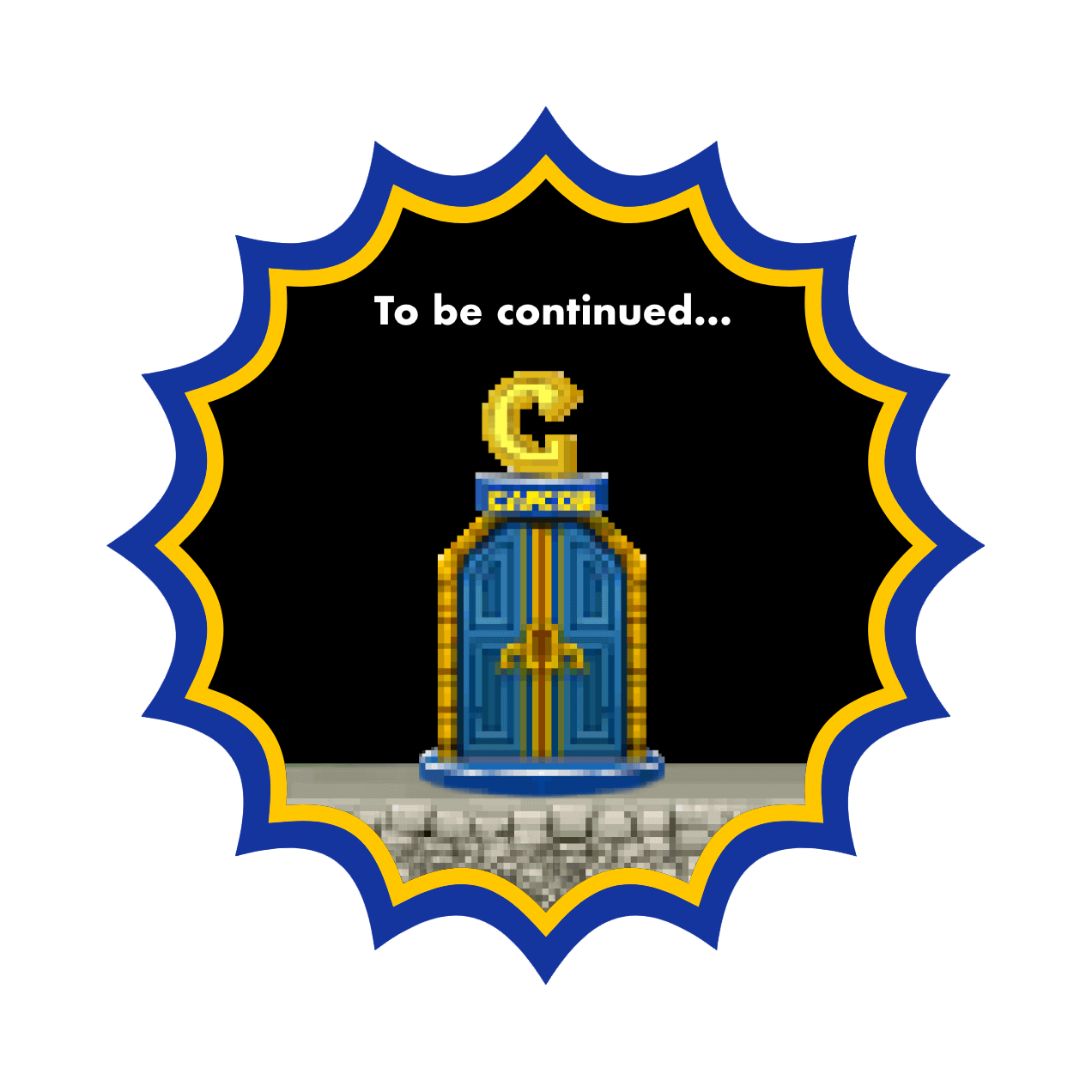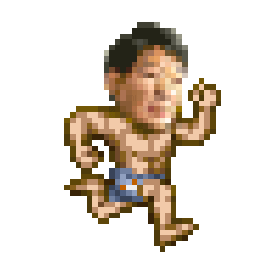 Appointed CESA Chairman
Contributing to the industry as a whole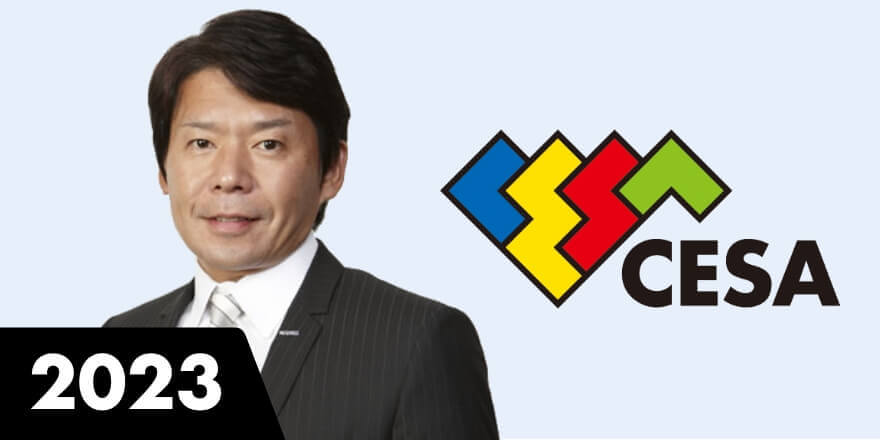 I have now been appointed to the role of Chairman for the CESA (Computer Entertainment Supplier's Association). I dedicate myself to my responsibilities as COO of Capcom, while also helping to promote development of the industry as a whole.